Purpose Realty is a Canada-wide philanthropic real estate business that gives a minimum of 20% of gross commissions to charity.
When you reach out to Purpose Realty for your real estate needs, you can make a difference in the lives of children affected by cancer!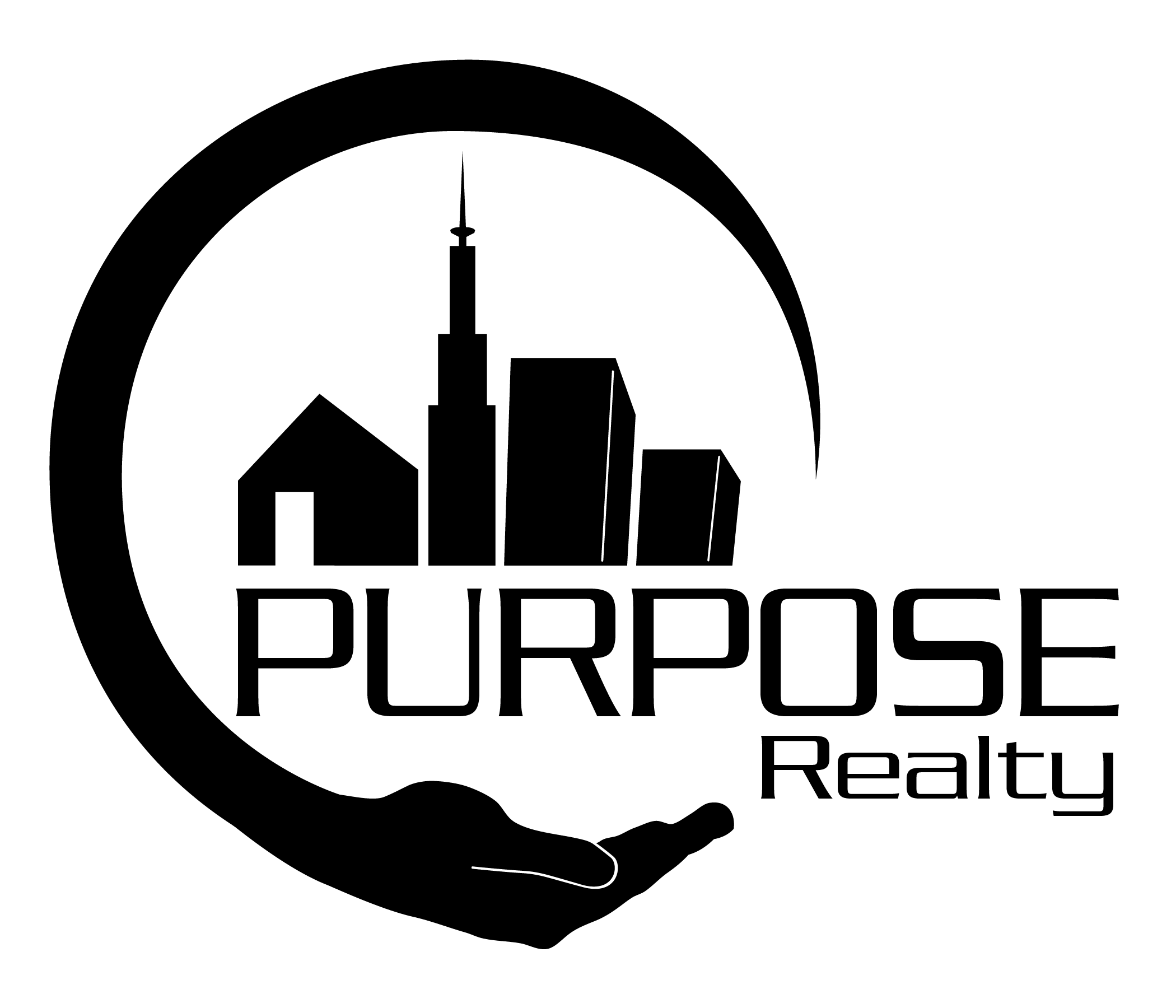 Catherine Chow of CIR Realty will donate 10% of gross sales (a minimum of $1,000) for any house bought or sold from a referral through Kids Cancer Care. If you or anyone you know is buying or selling a house and is looking for a realtor, please connect with Catherine.