About Steven Fowler
Steven loved school! He was proud to be among the first students at Olympic Heights, a brand new school in southwest Calgary. Steven attended Olympic Heights from ECS to the middle of grade four when his diagnosis of cancer interrupted everything.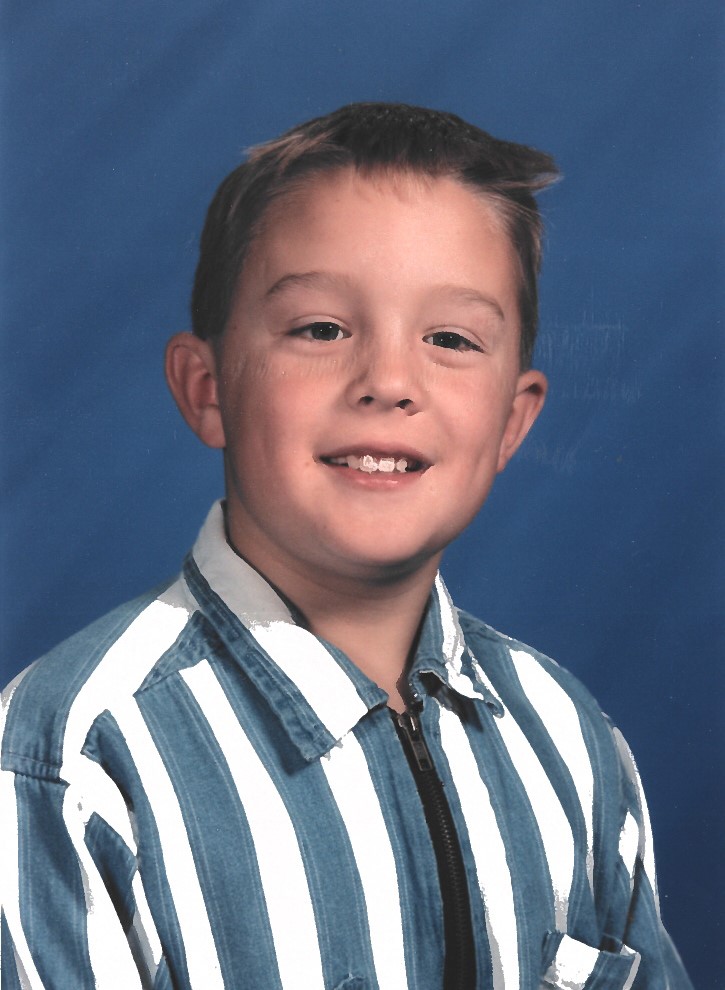 The cancer took the form of a tumour at the base of Steven's brain. Sadly, the surgery to remove the tumour was only 95 per cent successful and Steven was left without the full use of his right side.
Before cancer, Steven was athletic. He was very much involved in soccer, baseball, curling and cross-country skiing. He was also an excellent, strong swimmer.
When Steven's illness forced the athlete in him to slow down, his determination to stay active found other venues. Nintendo and chess offered him many opportunities to compete both with himself and with.others and he presented as a formidable opponent to all competitors.
The gift of a laptop computer from the Children's Wish Foundation opened up a whole new vista of opportunities for this determined young man. This was in '90s when laptops were still a rarity, but Steven quickly mastered the art of email and many games of the day. The activity that brought him the greatest satisfaction (and income) was designing and printing his very own line of greeting cards.
Many words have been used to describe Steven, but most outstanding of all was his sensitivity. Steven had a way of putting the needs and feelings of others ahead of his own. His school principal recognized him for his cheerfulness and friendliness, but his courage and determination were certainly the attributes that made him an example to those around him as he faced his journey with cancer. His younger brother Bryan remembers Steven as the "classic older brother," a brave leader showing his six-year-old brother how to live a strong and caring life, just as he did.
Yes, Steven did love school, but when he could no longer attend in person, his love of learning came through in everything he did. Having his own computer in the days when this was relatively rare gave him the opportunity to continue exploring the world.
Something else that was unheard of at this time was the availability of special support and educational experiences for children battling cancer. For these reasons, it is clear that Steven would be excited and thankful that his memory is being honoured through the Education Support Program with Kids Cancer Care.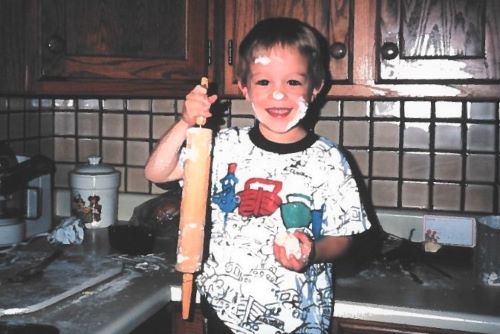 ---
Our Education Support Program is presented in memory of Steven Fowler who loved school and loved learning.