The Big Brave
The Big Brave, formerly known as Shave Your Lid for a Kid®, is one of Kids Cancer Care's largest fundraising initiatives, raising more than $14 million since its inception in 1998. Our Big Brave is successful because of you. Each year, hundreds of Albertans cut, colour or shave their lids for our kids. Your brave actions show moral support for the 190 kids in Alberta who are diagnosed with cancer each year, while raising money for camp, research, tutoring and scholarship programs for young people affected by cancer.
You can also sign up for Rock Your Locks! It's part of The Big Brave program and happens in September each year. CLICK HERE for more details.
For more information, please email us or call 403 216 9210.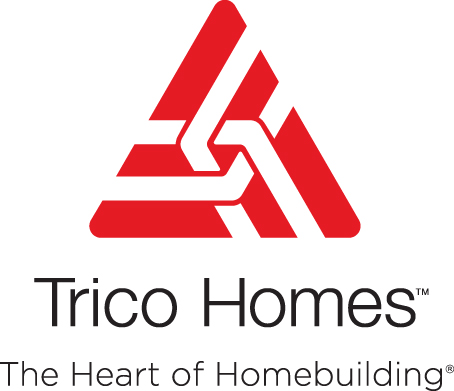 Proud presenting sponsor of The Big Brave
---
Proud in-kind supporters of The Big Brave®